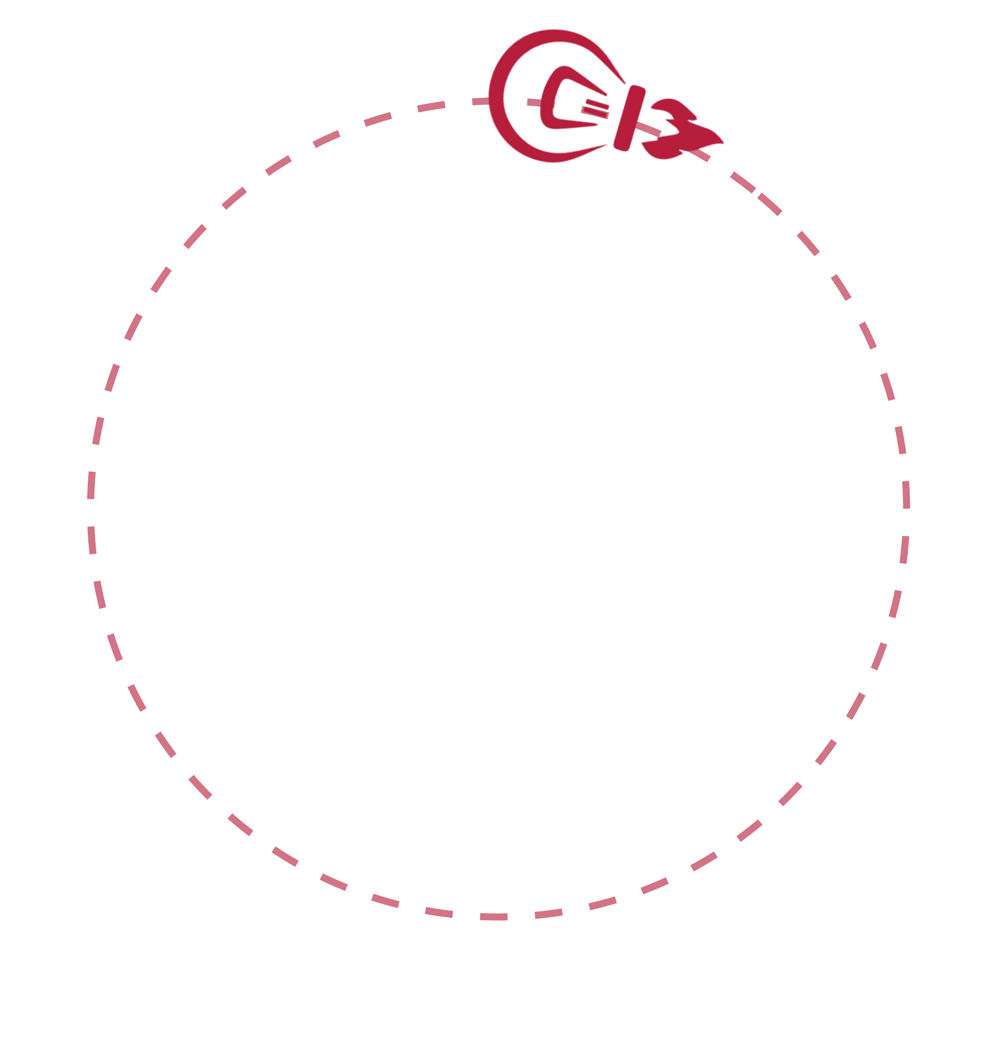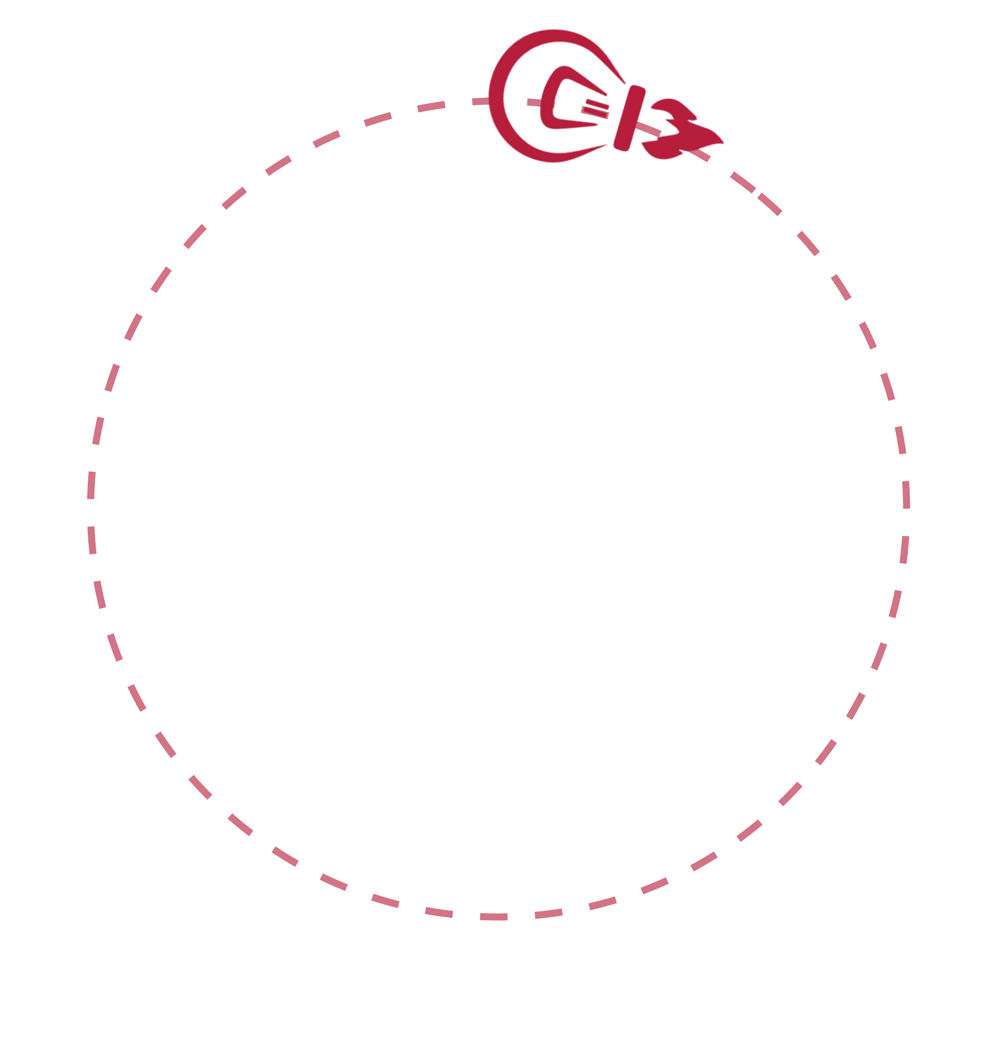 Grow Your Business and Attract New Clients
Media Buying That's So Much More...
Ever have an agency that ran ads for you and they just flat out…sucked.
Well MAYBE it wasn't the ads.
Maybe it was the STRATEGY
Maybe your sales funnel wasn't OPTIMIZED
Maybe your CREATIVES fell flat
Maybe your COPY wasn't up to par
Maybe your ads were poorly MANAGED
..or Maybe they just didn't know how to SCALE
Terms of Service | Privacy Policy | Disclaimer
© Copyright - Langan Digital 2020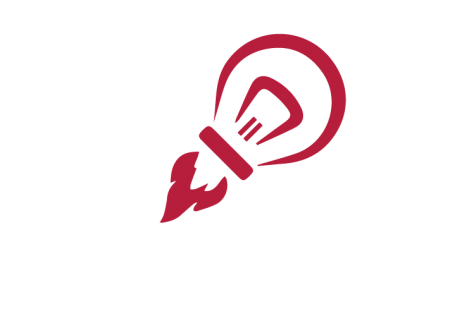 No Contracts. Cancel Anytime.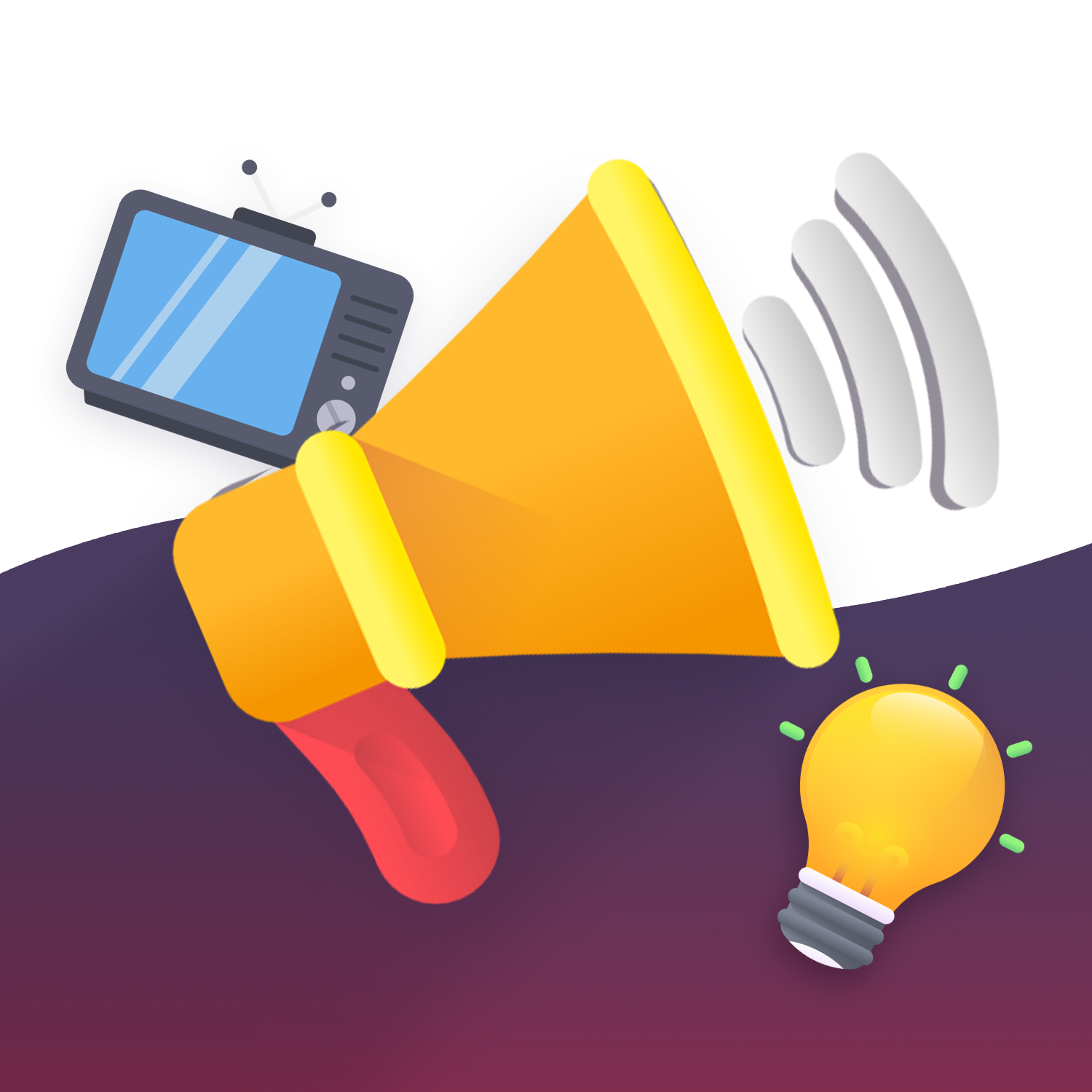 Like what you see, and ready to get started?
Schedule your free consultation call with us today to kick off your media buying journey!
Strategize. Optimize. Creative. Manage. Scale.
This is why we offer an industry leading
Because every marketing plan has holes,
and we're here to plug them.
per month or 15% of monthly adspend
(minimum three month commitment)
Guaranteed KPIs after month 3
All image creatives DONE FOR YOU
All video creatives DONE WITH YOU
All copywriting DONE FOR YOU